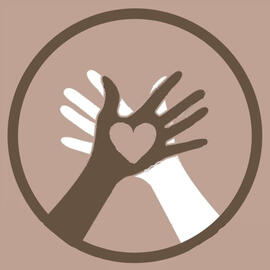 Harmony High School Peace & Justice Institute
---
Inspiring Education and Inclusivity.
About
The Peace and Justice Institute focuses on social education, centered around topics like the environment, mental health, race, gender, kindness, etc. We perform service project to develop an understanding of such complex topics and to learn the importance of service. Our main objective is to promote inclusivity and nurture growth, while encouraging particular characteristics, like leadership, community service, and empathy.

If you are interested in becoming a member, please fill out the form provided. The membership requirements for this club are as follows:
To be eligible for senior awards, you must maintain or acquire a 2.5 GPAAttend a total of 5 out of 7 meetings per semester.Maintain a minimum GPA of 2.0Abide by the core values of our club: Kindness, Empathy, and Respect.
Photo Gallery
Garden of Intersectionality Planting Pots:
We are constructing a garden representing images of Black History to create a year-long celebration of black history. The combination of the two topics, planting and black history introduces the idea of intersectionality to our school in a beautification project.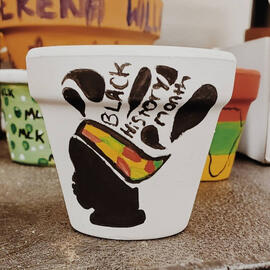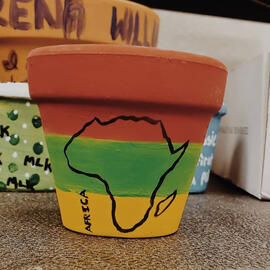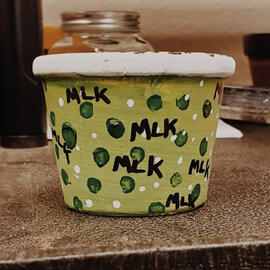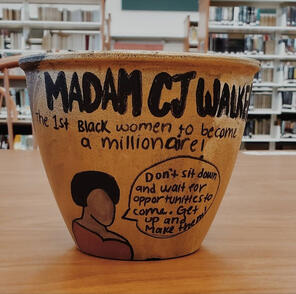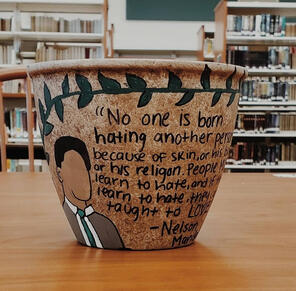 Black History Month Bulletins:
To promote black historical figures and general history, we demonstrate the excellence and resilience of the community by creating these posters for our school.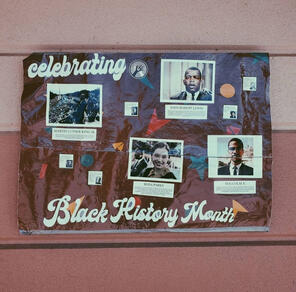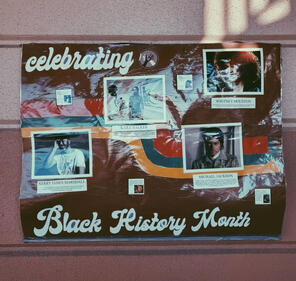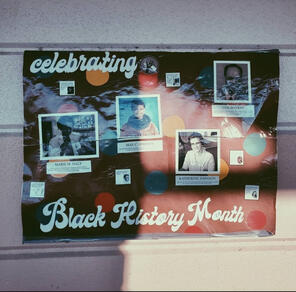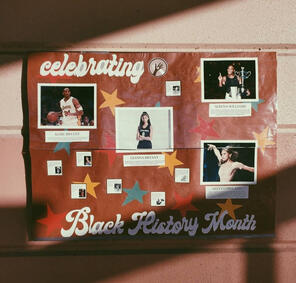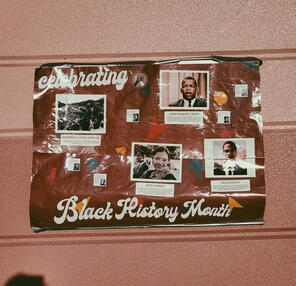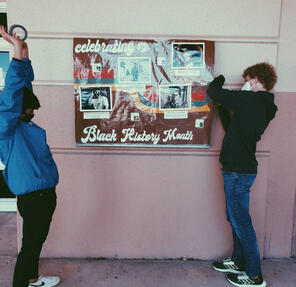 Women's History Month Bulletins:
To commemorate the contributions women have made throughout history for Women's History Month, we have constructed bulletins that were posted around our school.